From: Sneerwell.blogspot.com
A Working Pre alpha build of Chromium browser for Linux is available in PPA repository, chromium is open source engine behind Google Chrome. Chromium for Linux has GTK based interface which looks and work like windows interfaces.
Install Chromium package on Ubunt
Run following command to install Chromium package on Ubuntu:
Sudo apt install chromium-browser
PPA for Ubuntu Chromium Daily Builds maintains Ubuntu daily builds of the Chromium browser which is maintained by a bot, so it contains completely untested builds.
The screenshots of Pre–Alpha Build Chromium for Linux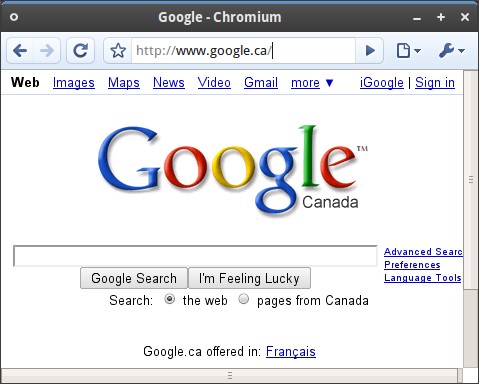 Other resource about Google Chrome version