One of the qualities that makes Google Chrome such an attractive web browser for users is its easily customizable settings. Brand Thunder has been developing custom web browser themes since 2007, and has built an impressive library of Google Chrome themes as its popularity has soared, spanning the worlds of sports, holidays, colleges, news and more.
Here are just five of Brand Thunder's best Google Chrome themes:
Chrome theme: Ohio State University
Buckeye fans will love this Ohio State Google Chrome theme, as it is the only official theme and extension for the university. In this browser you'll get breaking news on all of your favorite Ohio State teams and easy ways to share that news on all of your social networks. If you are a die-hard fan of the Buckeyes, this theme is a must-have.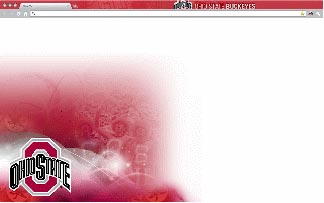 Chrome theme screenshot: Ohio State Universit
Chrome theme: College Humor
Keep up on all of the hilarity that ensues at College Humor with its official theme and extension. You'll get all of the latest College Humor posts through the feed reader and enhanced search results. If you ever need a break from work (and who doesn't?), you'll want this browser theme.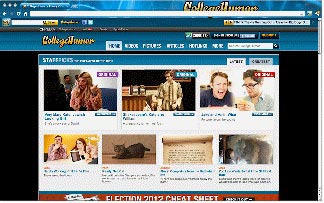 Chrome theme screenshot: College Humor
Chrome theme: St. Patrick's Day
Celebrate the fun of St. Patrick's Day with this extension, as it plays holiday music, offers great deals on St. Patrick's Day merchandise, and includes a great video sidebar to really get you in the spirit.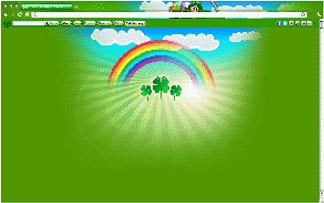 Chrome theme screenshot: St. Patrick's Day
Chrome theme: Cleveland Cavaliers
Brand Thunder provides a wide variety of Google Chrome themes for professional sports teams, such as the Cleveland Cavaliers theme. It's full of great features that no Cavs fan can live without – breaking news, stats, social connections, and links to the best Cavs content. This is the only official Google Chrome theme and extension for the NBA's Cleveland Cavaliers.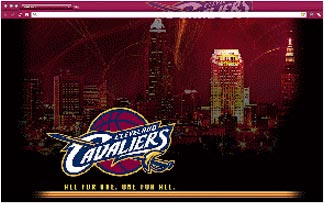 Chrome theme screenshot: Cleveland Cavalier
Chrome theme: The Huffington Post
Catch up on the latest breaking news as it happens with the Huffington Post Google Chrome theme, which includes a Twitter sidebar, links to the best stories from all of the Huffington Post's sections, and much more. News junkies can't go wrong with this theme!
Find a theme that you like? Looking for the theme of your favorite sports team or holiday? Check out the full gallery of Chrome themes.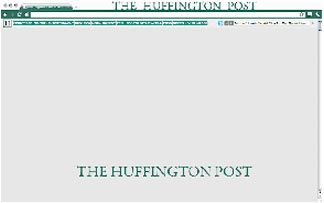 Chrome theme screenshot: The Huffington Post
Patrick Murphy is the founder and CEO of BrandThunder BrandThunder (BT). With its extreme makeovers for Internet browsers, BT creates persistent engagement between major brands and their online consumers. BrandThunder specializes in Internet Explorer Themes, Firefox Themes and Chrome Themes. The business also offers a theme-building tool, known as BT:Engage, that makes it simple and easy for users to completely customize their web browsing experience by creating their own theme.
Other resources about Google Chrome Themes