Lots of people are having problems with Chrome and Facebook. You can try the ways below:
Log out of Facebook completely and clear your browser cache.
Try using Facebook through a HTTPS connection. If this works, you can set Facebook to go to a HTTPS connection all the time by going to Account -> Account Settings -> Account security.
Your browser user profile may be corrupted, you can try to create a new user profile to replace the broken one.
Completely uninstalling and then re-installing your Google Chrome.
Try opening the website under another user account on your computer.
Update your Google Chrome to the latest version. You can check it by clicking the menu: Wrench -> About Google Chrome and allow Chrome to update. You can also directly download it from Google and then install it.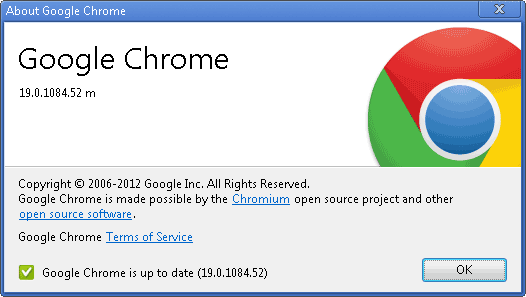 Screenshot: Update your Google Chrome to the latest version
Disable all browser plugins/themes/extensions.
Your computer may have been infected by a virus or malware, consider running a full security scan with reputable, up-to-date antivirus software such as Microsoft Security Essentials, McAfee or AVG.
if all else fails, it may not be the fault of your computer, but rather that Facebook itself is having issues. You can check the status of known issues on Facebook.