Author: rajneesh.
The fight has just started and it is going to be a long way before we see any overhaul. When Google declared its new Social Network, everyone had doubts about its success. It was natural response from the market after it saw consecutive 3 failures - Buzz, Me and Wave.
The first feeling that people got about Google Plus was that - it is exactly same as Facebook.
The fight between the two giants went one step forward when one of the Facebook user complained about his ad about Google Plus being banned in Facebook. It gave the impression that Facebook felt the heat of the moment.
Credit: estetica-design-forum.com
The third phase saw the immediate rise of GIF images being shared in Google Plus. The move was led by MySpace Founder Tom Anderson, who liked the GIF fun in MySpace and was missing it in Facebook. Many creative folks joined the bandwagon and created massive GIF creatives, most of them showing how Facebook was hit by Google Plus.
Let me share few very interesting ones here.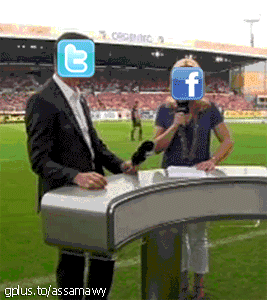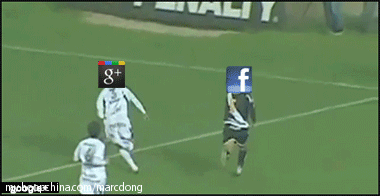 Now the real comparison between Facebook and Google Plus, an info-graphic by Technobombs.
So which side are you? The Geeky Google Plus side or common man Facebook side? Choice is yours!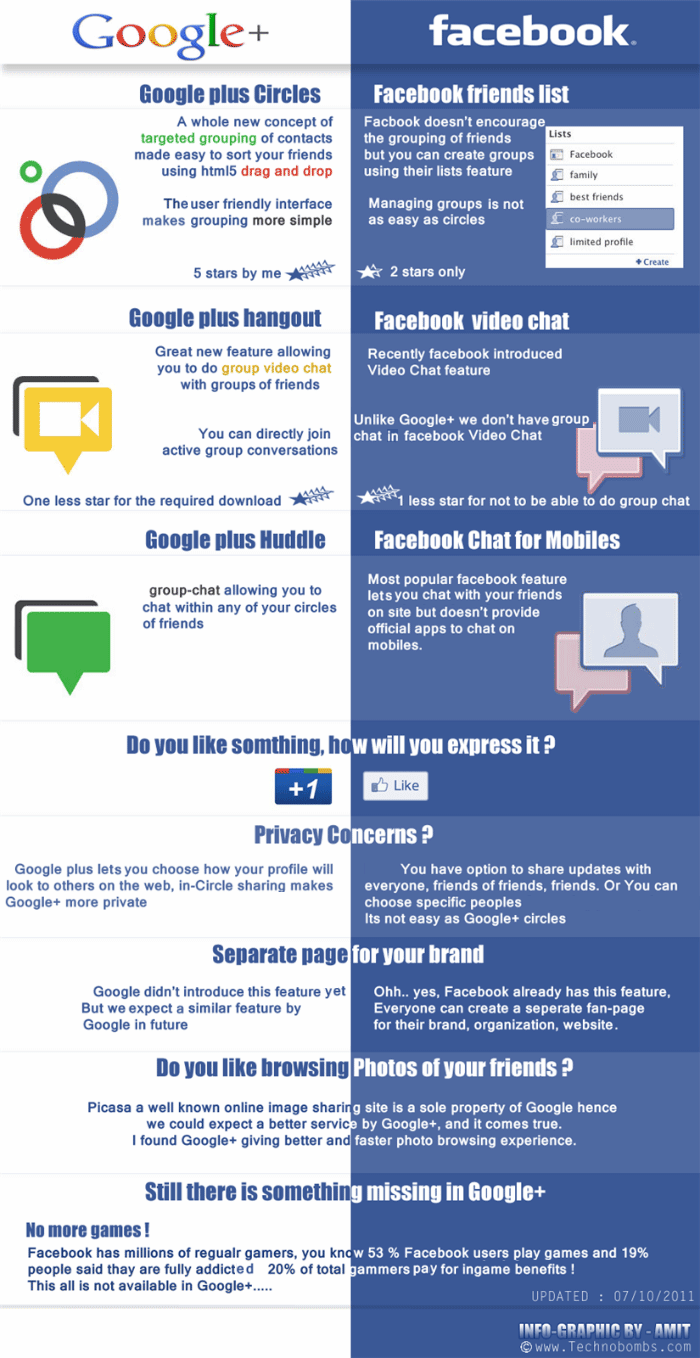 Other resource about Google Plus